Jeff Hornacek's firing from the Phoenix Suns was a surprise to no one. He coached the second worst team in the Western Conference to a record of 14-35 after losing 19 of the last 21 games. Two of those losses came at the expense of the Philadelphia 76ers.
OFFICIAL: pic.twitter.com/8RMDjyKhpM

— Phoenix Suns (@Suns) February 1, 2016
Hornacek was placed in a terrible situation from the beginning. Since 2013, the Suns managed to trade away point guards Goran Dragic and Isaiah Thomas, split the Morris brothers, and lose out on the Kevin Love and LaMarcus Aldridge sweepstakes. With all these subtractions, Markieff Morris has shown no effort, and guards Eric Bledsoe and Brandon Knight are both injured and can't get along. An impossible task became Hornacek's fault.
None of this was Hornacek's fault. Coaches can't build a team when the team is new every season. Suns owner Rob Sarver has blown up this team, but blamed the "millennial culture" for his teams struggles. This is what he told Arizona Republic reporter Andrew Joseph last month,
My whole view of the millennial culture is that they have a tough time dealing with setbacks, and Markieff Morris is the perfect example. He had a setback with his brother in the offseason and he can't seem to recover from it.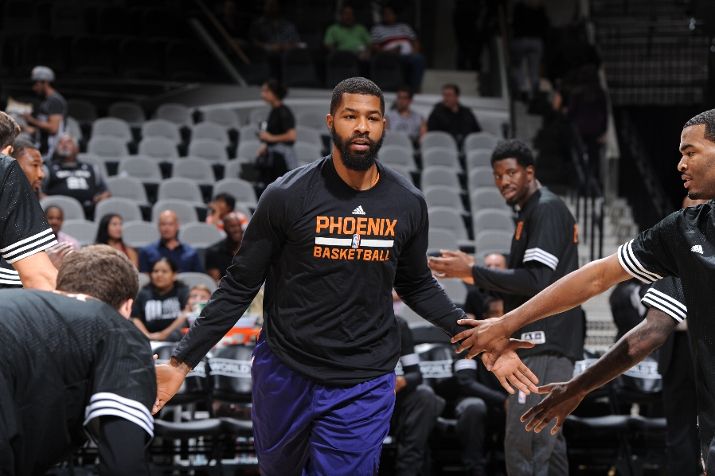 If Morris is the problem, why is he still on the Suns? He is having his worst season in years averaging 10.2 points and 4.9 rebounds per game. His 2.3 turnovers per game is a career high and 38% field goal percentage is a career low. Morris demotivates the Suns and has bought out of their future plans. The Suns got rid of the wrong guy.
Instead of getting rid of the problem, they got rid of their one solution. Hornacek has proven in years past he knows how to coach. In 2014, Hornacek was a Coach of the Year candidate leading the Suns to a 48-34 record. Now the Suns are without a head coach and no one who wants to coach the team (not even Steve Nash, apparently).
Sarver's decision to keep Morris this long in the season has been the worst business decision this NBA season. He set up Hornacek to fail, and fired him as the easy way out. Until Morris finds a new home, the Suns won't win. Sarver needs to start doing his job right.